Registration for COVID-19 vaccination is available for foreign citizens living in Hungary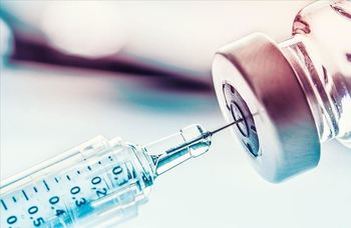 We would like to inform you that as of today, foreign citizens living in Hungary can also register for COVID-19 vaccination.
You can register on the following page: https://vakcinainfo.gov.hu/
No TAJ number or any other Hungarian registration is required for the registration.
Please note that everyone has to register for the vaccine individually, as there is no option for central appointment booking organized by the institution.
Once you have registered on the site, please be patient. Additional information on the next steps is expected over time via email or phone.