Registration
International Alumni Chapter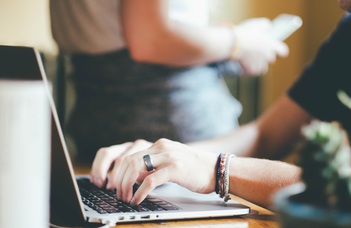 HU
Membership is free of charge. Once you apply, you will be able to enjoy the benefits ELTE has to offer. We regularly organize events to facilitate the networking efforts of our alumni, involving senior figures of Hungary's business and political elite. If you are looking for new opportunities or you would like to meet old friends, the ELTE Alumni Network is your place.
Have you graduated yet?
In order to be part of this growing community, you need to register for an ELTE Alumni Membership. If you would like to join us in the International Chapter of the ELTE Alumni Network, please download this registration form and send it back to us after you have filled it in and signed it. After we receive it, we will activate your alumni account, send you a membership card and you will be able to access all of our services.
Are you a current degree-seeking international student at ELTE but have not graduated at ELTE yet?
Please fill in and send us back the pre-registration form.
Have you had at least one active semester as an international student within a mobility program (e.g., Erasmus+) at ELTE?
Please fill in and send us back the pre-registration form.
We look forward to welcoming you in the growing worldwide community of the ELTE Alumni.
Contact information for members of the International Alumni Chapter of ELTE:
International Strategy Office, Rector's Cabinet
Eötvös Loránd University
H-1056 Budapest, Szerb utca 21-23
Email: iro@elte.hu