Safety
Safety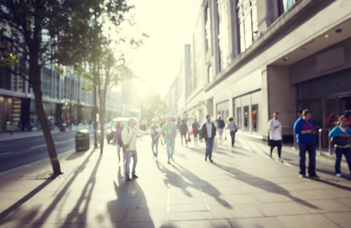 Hungary is generally a safe country and people in Hungary are hospitable. Violent crime is relatively rare in Budapest but pickpockets may be active on public transport vehicles, in crowded shops, food markets and popular tourist places.  
A few tips to consider:
Wallets should not be kept in a back pockets of your pants or in the outside pockets of your bag.
Keep your money, documents, mobile phone safe and secure; in an inside pocket.
Passports and travel documents should be kept in a safe place.
Do not show your cash, particularly large bills, unnecessarily in public places.
In general, do not do anything that you would not do in your country.
Emergency numbers
Ambulance
104
Police
107
Fire Department
105
Central ER number
112