Driver's license
Driver's license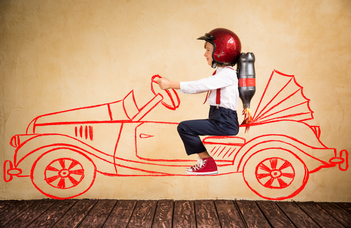 The minimum age to drive a car in Hungary is 17 years. Drivers must have a valid driving licence and be 17 years old or older.
Hungary operates a penalty point system for traffic offences (e.g., not wearing a seat belt). When a driver accumulates 18 penalty points, they lose their license and can only re-apply after a six-month ban, and when they have completed a course.
A driver's license can be issued to foreign citizens in Hungary who have stayed six months in Hungary before the issuance of the driver's license.
If you already have a driver's license, you can drive a vehicle for a period of one year from the start date of your continuous residence in case your license was issued in a country which joined the Vienna Convention on Road Traffic in 1968.
For more information, please visit the official website of the Central Office for Administrative and Electronic Public Services.