Postal and telephone services
Postal and telephone services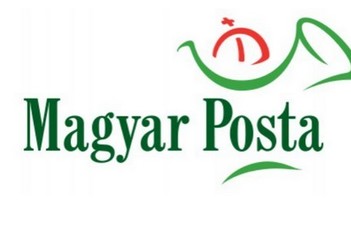 Magyar Posta (Hungarian Post) is the postal administration of Hungary. Besides normal mail delivery, Magyar Posta also offers logistics, banking, and marketing services.
Typically you can post a letter in the post office or you can just throw it with valid stamps into a postbox on the street. You can easily find post offices in Budapest and the main post offices are usually open until 8:00 p.m. As for post offices, always check it on the postbox when they empty the box.
The country code for Hungary is 36. Calls to international destinations are in the format 00 + country code + number. On mobile phones, + can be used instead of 00.
Emergency phone numbers
Ambulance
104
Police
107
Fire Department
105
For English-speaking operators
112 (general European emergency number)
Mobile phone use in Hungary is very widespread. There are three main service providers in Hungary: T-mobile, Telenor, and Vodafone. There is no major difference in the mobile phone tariffs but minute fees within the network are typically cheaper so you might get the same provider that your friends use. You can also decide if you pre-pay for the phone usage or purchase a monthly payment.
At the beginning of each semester, ESN ELTE helps new international students with getting a Hungarian SIM card fast after their arrival.