5th Linköping University Summer Academy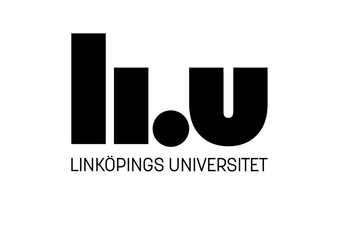 Linköping University is happy to announce our 5th Linköping University Summer Academy, that will take place between 4th July and 29th July 2022.
Application:1 February – 25 March 2022 (with the possibility to add supporting documents until 29 March 2022).
Arrival day:1 July
2022 Course dates: 4 July – 29 July2 022, on site(some courses have preparatory exercises before arrival in Sweden)
The programme will give students an opportunity to study in Linköping, Sweden, for four weeks during the summer. They get to choose from several high-quality courses and gain cultural insights together with other students from our international partner universities all around the globe.
For students from LiU's partner universities the LiU Summer Academy is tuition free.
Courses
All courses are at bachelor's level, full-time and worth 7.5 ECTS.
Sweden: Language, Culture and Society
Alternative Energy: the past, present, future, and inventions
Costumed heroes, angry ducks, and single moms – reading and learning in the world of comics
Innovation and Entrepreneurship in a Swedish context
Leadership and Organizational Behaviourin Contemporary Organizations
Nanotechnology -Sustainable Challenges and Social Impact
The Use (and Abuse) of Culture
Website: https://liu.se/en/article/linkoping-university-summer-academy
Contact them at summeracademy@liu.se for the nomination form so your Faculty coordinator can nominate you.