Application for Stipendium Hungaricum is open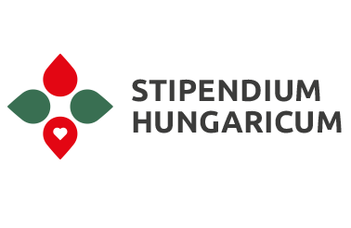 Stipendium Hungaricum is the most prestigious and best known higher education scholarship programme of the Hungarian Government that allows students from several countries to achieve their dreams and study at an excellent university.
Eötvös Loránd University (ELTE) takes part in the program since 2013. The number of students studying at ELTE with this scholarship is steadily growing.
The application is CLOSED.
We collected the most important information on our website: https://www.elte.hu/en/current-students/stipendium-hungaricum
Find the Call for applications, check your eligibility, go through a checklist and get answers to frequently asked questions on the website of the program: https://stipendiumhungaricum.hu/
The application platform is available on this link: https://apply.stipendiumhungaricum.hu/
Check out this other opportunity as well: