Application is open for all degree programs offered to international students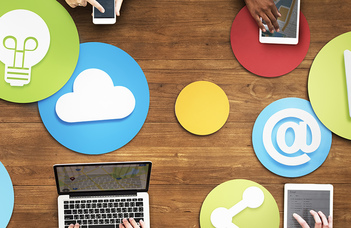 Application is open now! Submit your application and join the ELTE community!
Currently there are about 3000 international students from over 100 countries at Eötvös Loránd University (ELTE) The University offers a wide selection of programs for the academic year 2021/2022 as well. International students can now apply for the following new degree programs from September 2021:
You can find the list of our available programs here. All degree programs are offered in English, no Hungarian is required.
After selecting a certain degree program, you can find the entry requirements under "Admissions" on the profile page of the selected degree program.
If you have any questions, please fill out this request form chat with our international student ambassadors or contact the International Strategy Office at iro@elte.hu