CALL FOR APPLICATION FOR KYOTO UNIVERSITY AMGEN SCHOLAR PROGRAM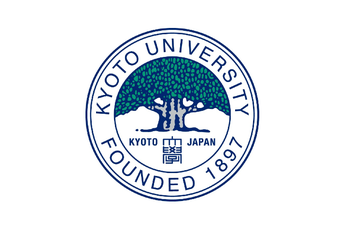 HU
Kyoto University offers an 8-week-long summer research program for undergraduate students of natural science and biology to undertake laboratory experience during the summer of 2019; from June 11 to August 4, 2019.
Eligibility requirements
Amgen Scholars Asia Program applicants must be undergraduate students who are:
enrolled in colleges or universities worldwide that award a bachelor's degree (or its equivalent); and
at minimum, have completed their first year of undergraduate study at the time the summer program begins, and
are not graduating before the summer program begins, and after the summer program ends will resume undergraduate studies for at least 1 semester or quarter.
Financial Support
Kyoto University will provide the travel costs, meals and accommodation, as well as 180,000 yen to Amgen Scholars.
How to apply
Please read the Application Guideline carefully and follow the university's application procedure.
Application deadline
Application deadline for the research program: 1 February 2019, 15:00 (Japan Time Zone, UTC+ 9 hours).
Further information
Documents