Call for application for winter school at Dankook University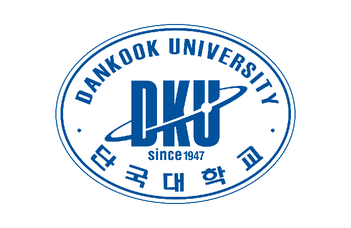 HU
Dankook University (DKU) is inviting four applicants from Eötvös Loránd University (ELTE) to apply for a one month-long
winter school
program between 4 January and 30 January 2019. Winners are accepted as exchange students therefore, the program fees are free of charge for them.
WHAT
Students can choose to take up to 2 academic courses or 1 academic course and apply for teaching internship. Topics of the academic courses involve East Asian Studies, Business, IT and Korean language. Students earn 3 credits per course
WHEN
The winter school will last for 4 weeks. The program starts on Friday, 4 January and ends on Wednesday, 30 January 2019.
COSTS
Lectures and accommodation are provided for free. Students however, are responsible for their airfare, local transportation, meals, insurance, TB test fee and other personal expenses. Cultural activities are optional; students can sign up for what they want to do and pay for each activities.
WHO
Students currently enrolled in undergraduate or graduate programs at Eötvös Loránd University are eligible to apply for the winter school.
HOW TO APPLY?
Receipt of the applications have to be sent electronically to Ms. Ditta Turcsányi, email address: ditta.turcsanyi@rk.elte.hu.
The application should include:
Curriculum vitae
Motivation letter
Please, be aware that incomplete applications can be excluded from the selection process without prior notice.
APPLICATION DEADLINE
Application deadline for the winter school: 7 December 2018 (24:00).
FURTHER INFORMATION
DOCUMENTS