Call for Applications – PhD Exchange Student Scholarship at Heidelberg University
2023 Spring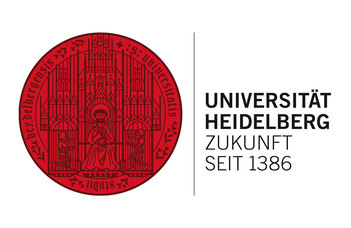 HU
The International Strategy Office, Rector's Cabinet of ELTE is now calling for applications within the framework of the institutional bilateral agreement between Eötvös Loránd University and Heidelberg University. Students can apply to study for one month at Heidelberg University as tuition fee waiver exchange students.
General Information
Heidelberg University offers scholarship for 1 month until the end of June.
Who Is Eligible to Apply?
PhD students of Eötvös Loránd University who enrolled for academic year 2022/23
Students with preferably high level of German language knowledge
How to Apply
Please, apply on the following link on the application form: FORM
The application should include:
Curriculum vitae (scientific, in English)
Letter of Invitation from a lecturer at the University of Heidelberg, including the exact date of your stay (agreed and approved by the lecturer at the partner university)
Work plan for the period of stay.
Degree certificate of M.A/Msc (in English)
Please, be aware that incomplete or otherwise faulty applications can be excluded from the selection process without prior notice. Upon applying to the Scholarship, the student accepts the usage of their data stored and regulated by the data regulation policy.
Application Deadline: 23 October 2022.
Further Information:
Chmara Ildikó
e-mail: ildiko.chmara@rk.elte.hu
Website of the University of Heidelberg: http://www.uni-heidelberg.de/