Call for proposals for a Conference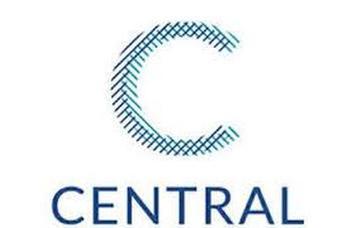 CENTRAL is a network of five leading research-oriented universities in Central Europe (Charles University, ELTE, Humboldt University, University of Vienna, and University of Warsaw). Its aims are to create a vibrant opportunity for excellent research and to promote the next generation of researchers. Creating visibility for academic work in Central Europe and facilitating scientific discourse and knowledge exchange are key to this endeavour.
CENTRAL is celebrating its 10th anniversary in 2024, and with it a decade of excellent strategic partnerships within the network. We are pleased to announce a new flagship project for 2024 that will provide opportunities for both established scholars and young researchers to discuss current research findings on Central European topics both in academia and with the interested public.
Therefore, CENTRAL will fund a joint scientific conference in autumn of 2024 and invites scientists to submit proposals for such a conference. The conference should include at least one public event and the publication of conference proceedings.
This conference may also be an opportunity to extend collaboration activities to the Taras Shevchenko National University of Kyiv. Providing confirmation of participation of scholars from Ukraine will be beneficial to the applicant and will result in additional funding for travel costs.
For details, please visit the CENTRAL website.