Calls for Applications for Stipendium Hungaricum and Hungarian Diaspora are available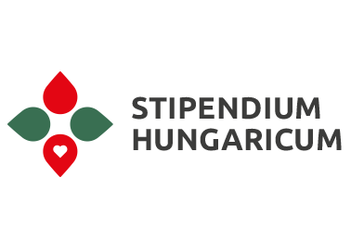 We would like to inform all interested applicants that the Call for applications is published for both the Stipendium Hungaricum and the Hungarian Diaspora scholarship program.
Please note that as of today (3rd November) application is not yet open but it will open soon. Please read the call carefully if you wish to apply.
Stipendium Hungaricum
Stipendium Hungaricum's official website
including news, important updates and a FAQ section

Call for Applications for Bachelor's, Master's, One-Tier Master's and Non-Degree programmes for the 2023/2024 academic year

PDF

Call for Applications for Doctoral Programmes
for the 2023/2024 Academic Year
Hungarian Diaspora Scholarship
Hungarian Diaspora Scholarship's official website
including news, important updates and a FAQ section

Call for Applications
for the 2023/2024 Academic Year