Calls for applications to participate in the EEA Grants Scholarship – Student Mobility Program in the academic year 2016/2017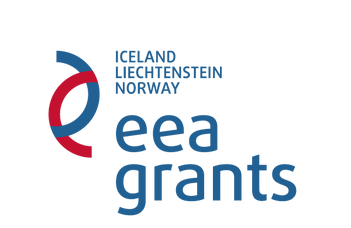 Eötvös Loránd University of Budapest calls for applications to participate in the EEA Grants Scholarship – Student Mobility Program in the academic year 2016/2017
Objective of the program:
Successful applicants to the EEA Grants Scholarship – Student Mobility Program can receive scholarship for 6 weeks traineeship in Norway between the 1st December 2016 to 15th April 2017.
Expected amount of the scholarship: 30€/day + 500€ for one-time travel costs
Application procedure:
The application should be submitted by 17th November 2016 on the annexed application form. The list of documents to attach to the application is to be found on the Application Form.
Requirements for the form and content of the application:
The Applicant:
has completed at least two semesters in higher education;
is enrolled student of ELTE; (Active status is in Neptun)
Students receiving an EEA Grants Scholarship enjoy the rights and are expected to fulfil the obligations set out by the Erasmus Student Charter.
The objective of the mobility scheme is providing support for training experience. The mobility scheme can only be implemented, if the training at the receiving institution can be integrated into the study plan of the student at ELTE University
Evaluation of the applications
Properly submitted applications shall be evaluated until 30 November the latest, according to the evaluation criterion in Annex 2. The list of successful candidates will be determined by the ELTE's evaluation procedure.
Inquiries regarding the application and applications in email form should be sent to: erasmus@elte.hu.
Signed Application forms and printed annexes should be sent to the Faculty International Coordinator, who will check, sign and transfer them to the International Office.
Annexes