Career day with Korean companies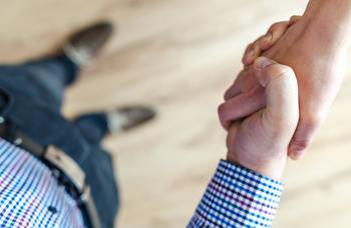 21. September 2021. 10:00 - 17:00
F Building, Kodály room (1088 Budapest, Múzeum körút 4/F)
21. September 2021.10:00 - 17:00
F Building, Kodály room (1088 Budapest, Múzeum körút 4/F)
---
The Career Day is organized by the Department of Korean Studies. The event provides an excellent opportunity for job seekers to meet face-to-face with representatives of Korean companies based in Hungary.
The companies attending the Career Day are not only looking for employees who speak Korean well, so attending the Career Day can also provide unexpected opportunities for students with a degree in another field, or students who are about to graduate, as well as prospective employees looking for new challenges. During the Career Day, the official opening of the King Sejong Institute Budapest (ELTE Sejong Institute) will be held on the premises, as well as the " Chuseok, Korean Thanksgiving Day Food Tasting" ("Cshuszok-napi ételek kóstolója") event in celebration of the Korean major harvest festival.
The Korean companies are looking for prospective employees for the following positions:
Korean interpreter, translator
Office administrator, assistant
Employee with a finance degree
Employee with a degree in logistics
Operator, Quality Inspector
Employee in procurement
Accountant, employee with a degree in accounting
PARTICIPATING COMPANIES:
Pantos Hungary
SK Battery Manufacturing
SK ecoplant
Samsung SDI
Shinheung SecEU Kft.
Seoulbrain HU Kft.
Samyang EP Mo. Kft.
Samyang Biopharm Mo. Kft.