Code of Ethics for ELTE students available in English now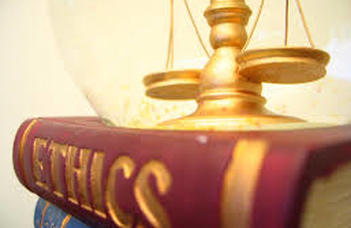 The Code of Ethics – officially titled as Code of Conduct for Members of the Eötvös Loránd University Community – is a set of rules that serve to maintain a high moral standard expecting all members of the university community to consider the principle of respect for other people as mandatory during all educational, research, cultural and public activities. The document is now available in English to serve the growing international student community at the university.
The Senate, the supreme decision-making and representative body of ELTE first shared the draft version of the document in 2013 providing the opportunity for students and professors to comment on it. After modifying the text on the basis of the proposed amendments, the final version of the Code was accepted on 30 June 2014.
Since then, the document is the basic set of principles, values, standards, and rules of behaviour that guide the decisions, procedures and systems of ELTE. In addition to ethical requirements, cases of ethical offence and conflict of interests with the related sanctions can be found in it.
The full text of the Code of Ethics in English is downloadable here.