Eötvös Loránd University awarded by Japan's Foreign Ministry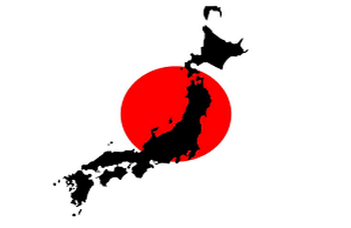 HU
The Foreign Minister's Award is given to individuals or groups who have made outstanding contributions to strengthening friendly relations between Japan and foreign countries. The 2021 Foreign Minister's Award has been awarded to 177 foreign individuals and 41 foreign groups.
With its Institute of East Asian Studies, Eötvös Loránd University was the first university in Hungary in 1934 to teach Japanese, and in 1986, the Department of Japanese Studies was established. Several students from the Department of Japanese Studies are currently pursuing their studies in Japan through the Japanese government's scholarships, but Eötvös Loránd University is actively involved in exchange programs with Japanese partner universities as well.
Also, the resumption of Japanese teacher training in September 2020, which was temporarily cancelled due to curriculum changes in EU higher education institutions, or the visit of Princess Kako to Eötvös Loránd University in 2019 are examples with which ELTE contributes to the promotion of mutual understanding and friendship between the two countries as an institution that promotes the study of Japanese language and Japanese studies.
Individuals and groups awarded in Hungary so far
2008 Itomi Shinobu (Japanese citizen), Director of the Pan-European Picnic '89 Foundation
2013 István Pinczés, Artistic Director of Players Studio Debrecen
2014 Liszt Ferenc Academy of Music (group award)
2015 József Király, Honorary President of the Kecskemét-Aomori (Hungarian-Japanese) Friendship Association
2016 Kayama Sumiko, teacher of Sogetsu Ryu Ikebana school
2016 Editorial Board of the Japanese-Hungarian Dictionary (group award)
2019 Péter Wintermantel, Former Deputy State Secretary of the Ministry of Foreign Affairs of Hungary
2019 Györgyi Margit Fajcsák, Art Director of Ferenc Hopp Museum of Asiatic Arts
2020 Izaki Masahiro, Chief Music Conductor of the Szolnok Symphonic
Source: ELTE BTK