Imre Hamar's award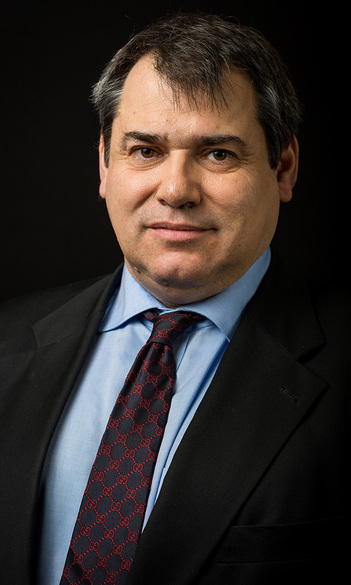 HU
The Confucius Institute was established 15 years ago at Eötvös Loránd University, and Imre Hamar, Professor of Sinology, has been the institute's director since then.
The Chinese International Language Education Foundation organized the International Confucius Institute Day on 27 September 2021. The event aimed to recognize and celebrate the work of Confucius Institutes worldwide.
During the ceremony, the "Confucius Individual Award of Excellence" was awarded to 75 Chinese and foreign directors who have been leading their institutes for more than 10 years. Imre Hamar, Director of the Confucius Institute in Budapest, Vice-Rector for International Affairs at ELTE and Director of the Institute of East Asian Studies, also received this award.
Established in December 2006 as the first Chinese cultural institution in Hungary, the ELTE Confucius Institute celebrates its 15th anniversary this year. Imre Hamar has been the Director of the Confucius Institute since its foundation, and during its one and a half decades of operation it has received numerous awards and become one of the most important institutions in the field of Chinese language teaching and cultural outreach in Hungary.