IP Knowledge courses for students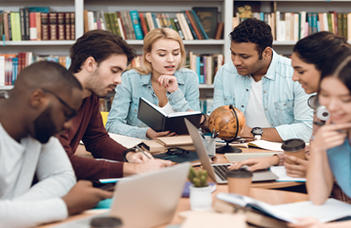 EUIPO Academy has published a new Learning Plan: Introduction to IP knowledge is dedicated to University students coming from non-IP background/programmes.
This Learning Plan includes a sequence of 7 interactive e-learning courses regarding the different Intellectual Property rights (trademarks, designs, copyright etc.) and their protection in EU. Once the 7 courses are completed, the student will receive a general Certificate of completion of the entire Learning Plan.
Apart from the mandatory e-learning courses, this Learning Plan includes also a list of suggested ones focused on specific sectors where IP is applied (from street art and food industry to blockchain and artificial intelligence).