Policy recommendations to promote quality teaching mobility in Europe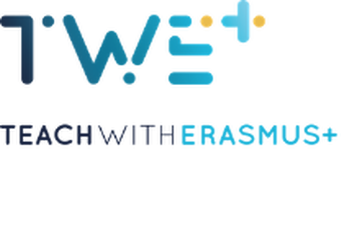 Teach with Erasmus+
is a Key Action 2 strategic partnership led by ELTE, focused on improving the quality of teaching mobility. UNICA, a university network representing 54 European universities, led the development of policy recommendations with the purpose of summarizing all the experiences and conclusions that arose during the project, and offering proposals to such present and future challenges as sustainability, climate change and inclusion.
The project partners (ELTE, Unilasalle, University of Alcalá, European University Foundation) with the leadership of UNICA, formulated a number of policy recommendations on the three levels that are relevant to teaching mobility: for policy-makers, for institutions and for individual academics.
The document sets out a series of innovative policy recommendations that can be utilized to effectively address the challenges of teaching mobility at these three levels, improve the experience of teaching mobility and institutional conditions of quality.
The recommendations to European and national policy-makers include references to the European Universities initiative, digitalization, inclusivity and sustainability. For the higher education institutions, the document recommends eleven different ways to develop the circumstances of teaching mobility and to encourage teachers to participate in internationalization. Finally, the recommendations for individual academics summarize in nine points how teaching mobility can become more effective, experiential, of better quality and more accessible. The document pays special attention to junior teachers in the early stages of their careers who may face additional challenges.
The three documents are available on the following link.