Scholarships in Russia for the academic year of 2022-2023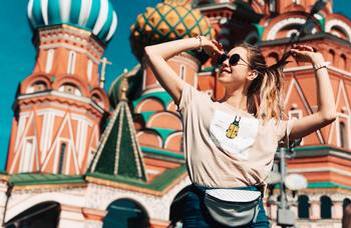 HU
On the basis of the offer of the Hungarian government, the Tempus Public Foundation published the call for applications for scholarships in Russia for the academic year of 2022-2023, as provided for in the bilateral agreement on education, science and culture.
Scholarships:
1-2 month research fellowships
4 week summer university
course at bachelor, master and doctoral level
The language of the course is Russian.
Application deadline: 20 October 2021.
Applications must also be submitted via the Russian online application system, on the following page. On this page you will find detailed information on Russian higher education institutions. More information is available on the website of the Russian Cultural Centre. For further information, please contact a.urazbekova@hun.rs.gov.ru or budapest@hun.rs.gov.ru.
The Russian call for applications is available on the following link.
For more information on the scholarships and on the application process within the Tempus Public Foundation, click here.
Source: ELTE BTK