Special Issue on animal-Robot Interaction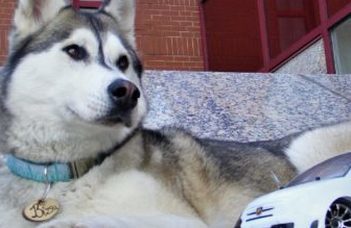 The latest special issue of the scientific journal Animal Behavior and Cognition was edited by two researchers of the ELTE Department of Ethology, Judit Abdai, doctoral candidate, and Professor Ádám Miklósi, Head of Department.
The academic staff of the department also authored and co-authored some of the articles, and selected some of the most relevant publications in the field for this gap-filling special issue.
For the special issue, please follow this link.