Sports all the time – online trainings organized by BEAC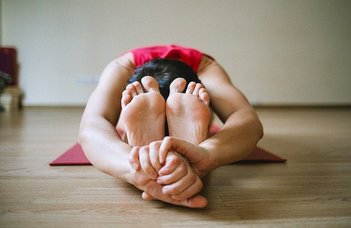 The sportsclub of ELTE, BEAC won't let you carry on without sports! "Sports all the time" - is the slogan of their new training series. They would like to help you doing excercises at home as well. They introduced the virtual timetable of BEAC trainings. You can join the courses from 23th of March through Facebook live videos!
BEAC Aerobik and Yoga departments always make a break for being positive and they're trying to give you their energy and smile during the hard times, no matter where you are! They won't let you just sit in an armchair.
Join the trainings, join the LIVE video workouts every weekday at BEAC Aerobik-Mozogni boldogság! and ELTE-BEAC Jóga Facebook pages.
TIMETABLE