Studybility training on student enrolment management was held at ELTE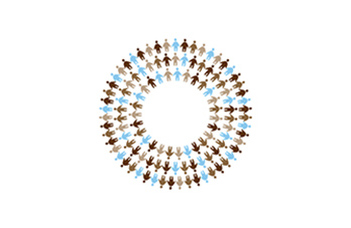 18-19 April 2016 training on student enrolment management was held by the Luminar Foundation as part of Studybility program at Eötvös Loránd University. The aim of the course was to follow the full lifecycle of student applicants and how each lifecycle relates to the next. During the two-day training, the participants understood the importance of the student enrolment management and the strategic planning and got a new point of view through best practices.

The main presenter of the training was Tim Rogers, former Head of Student Recruitment and Admissions at the London School of Economics & Political Science and current Director of Enrollment Management at The American University of Paris. He works on institutional strategies for international student recruitment and admission and he has over 20 years of professional experience. Tim has explained the theoretical background of the student recruitment process and gave assistance for participants to understand it through small exercises. On the second day, Paul Ranne, Head of International Education Marketing in Archimedes Foundation introduced the practice in Estonian higher education and analyzed the marketing strategies of the Estonian higher education institutions.

The participants of the two-day training came from both Hungarian universities and mainly Eastern-European universities, all working in the field of student admission and international marketing. The course gave a chance for participants to compare their own working methods with other European universities and learn from each other.