Summer research at the Chinese University of Hong Kong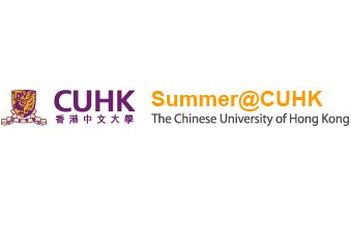 A summer research opportunity is back this year!
The Summer Undergraduate Research Programme (SURP) at The Chinese University of Hong Kong (CUHK) provides an opportunity for international students to undertake research attachments for eight weeks during the summer. Students will be actively engaged in research under the supervision of a CUHK faculty member and earn three credits upon successful completion of the programme.
In the summer of 2023, SURP will welcome students to the vibrant Hong Kong again for an on-campus research experience!
SURP will take place during 24 June–19 August 2023 for eight weeks.
Application opens mid-February.
More details available on their website: https://www.summer.cuhk.edu.hk/surp/
Contact: surp_oal@cuhk.edu.hk