Writing for inclusion (WIN)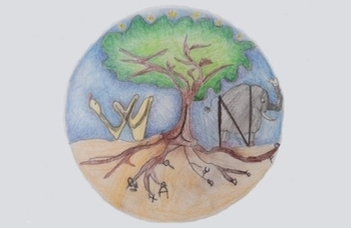 The ELTE Faculty of Primary and Pre-School Education hosted the training week and the first in-person international meeting of the Erasmus+ K2 Strategic Partnership Project Writing for Inclusion (WIN) held in Budapest.
The one-week professional event lasting for a week was attended by the representatives of Catalan, Hungarian, Italian, and Ukrainian partner universities and primary schools: the University of Vic, the ELTE Faculty of Primary and Pre-School Education, the University of Florence, Poltava Korolenko University, Esqola Les Pinediques, the Hungarian-English Bilingual Primary School of Erzsébetváros, Istituto Comprensivo Le Cure, and the No. 18 Primary and Secondary School of Poltava. The project is led by Mireia Canals-Botines, Vice-Chancellor for Science (UVic).
The event was opened by Dean Dr. Éva Márkus and the first discussion was held with the participation of Fernando Zapico Teijeiro, Education Adviser of the Embassy of Spain in Hungary.
The event was organised by Valéria Árva and Éva Trentinné Benkő (ELTE Department of Foreign Languages and Literature).