English language courses
English Language Course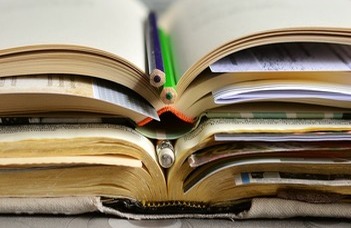 Learn English at ELTE!
The English Foundation Course (Preparatory Year) has been designed for students who wish to study at ELTE or another European university, but do not yet have the necessary level of language competence and study skills to start a BA degree program. With a minimum of 800 contact hours guaranteed, the course can bring you up to speed in as little as two semesters.
The aim of the program is to provide a gateway for students to European education, where a good command of knowledge is required. The program equips students with the basic linguistic, cultural and study skills necessary for beginning BA level studies at a European university.
For more details, please visit this page.