Independent visit
Independent visit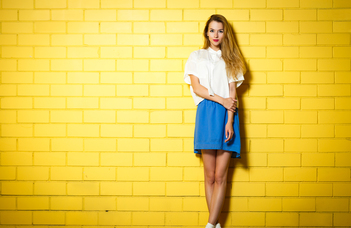 If you have missed the Open Day, you can still arrange an independent visit to the university to meet with one of our International Officers and discuss studying at ELTE. Please note that the visits will depend on staff and student availability but we will aim to provide you a tailored visit.
Please contact the International Office in email (iro@elte.hu) at least two weeks in advance about your planned visit and make an appointment with the International Office.
If you wish to meet other prospective international students, we recommend you that you attend our Open Day.