10 Years of Stipendium Hungaricum at ELTE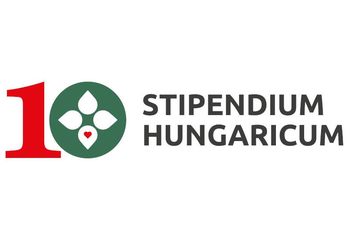 07. December 2023. 09:30 - 16:00
Aula Magna
07. December 2023.09:30 - 16:00
Aula Magna
---
The first Stipendium Hungaricum scholar started studying at ELTE in 2013. Now there are almost 2000 scholarship holders studying at the University. To celebrate the 10 year anniversary, we organize a conference where the actors involved in this process can look back on this period and evaluate the achievements and the challenges too, and also share their vision for the future. The detailed programme is available here in Hungarian.
The conference is aimed at those ELTE employees (lecturers and administrative staff alike) who take part in the internationalisation process and have an interest in the topic.
The programme will consist of plenary lectures, video displays and also a panel.
The conference will be in Hungarian.