Application for Stipendium Hungaricum "Dissertation Scholarship" is open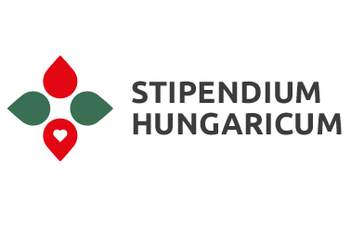 Application for Tempus Public Foundation's new scholarship type for Stipendium Hungaricum doctoral students, who are finishing their studies this summer is open now!
If you are a Stipendium Hungaricum Scholarship holder, a doctoral student at ELTE and are completing your pre-degree certificate (also called absolutorium, issued upon completing all the necessary credits of their programme) during the spring semester of the 2021/2022 academic year but will not obtain your doctoral degree until August (the end of the semester), and it is essential for you to conclude your research in Hungary, don't hesitate to apply!
The deadline will be announced in the spring, late applications will not be considered. If possible, please don't submit your application last minute.
All details, necessary documents and forms are available here.
The scope of this supplementary scholarship and the scholarship allowances are very similar to the Stipendium Hungaricum scholarship programme, but there are a few notable differences so please read all information carefully!