Institutional bilateral mobility
Institutional Bilateral Mobility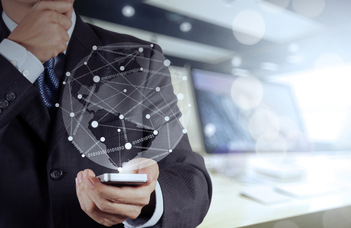 ELTE has institutional bilateral agreements with around 200 partner universities all around the world, including even more than 50-year-old cooperations. Within the framework of institutional bilateral cooperation, our university welcomes both guest professors and fee-waiver exchange students for 1-2 semesters.
How to apply?
Check if your university has an institutional bilateral agreement with ELTE.
Contact the international office of your university and ask about the selection procedure at your university.
If you are selected, your international coordinator sends a nomination to the international office of ELTE (Ádám Imre Csáky, International Coordinator for Global Bilateral Agreements)
Your nomination is forwarded to the relevant faculty for final decision.
The relevant faculty decides about your acceptance. The acceptance is mostly based on whether there are matching courses in English with your study field.
The international office at ELTE contacts your international coordinator.
After accepting you as a fee-waiver exchange student, you will be informed about the registration process, deadlines and required documents.
Required documents for the nomination
Official nomination letter including the name of the nominated student, field of study, level of study
Transcript of Records from the home university
Nomination deadlines
For Autumn semester: approx. mid-April
For Spring semester: approx. mid-November

You can find the list of the courses offered in English here.
More information
Ádám Imre CSÁKY
International Coordinator for Global Bilateral Agreements
E: adam.csaky@rk.elte.hu
T: +36-1-411-6500/1387 (ext.)
Meet ELTE students with Institutional bilateral mobility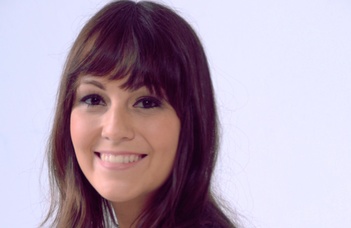 Ana Cavalcanti
Scholarship:
Period of studies at ELTE:
2014.09.01
- 2015.01.31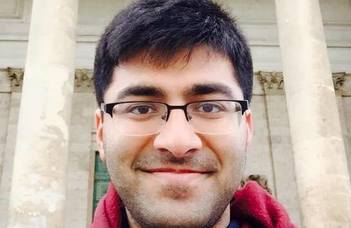 Zeeshan Malik
Scholarship:
Period of studies at ELTE:
2015.02.01
- 2015.07.31