Scholarship Programme for Christian Young People is still available for application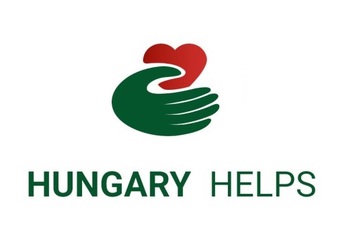 Scholarship Programme for Christian Young People is still available for application
Take the opportunity to be a part of building a better future! ELTE is part of this program since 2018, the scholarship holders are studying at 5 faculties but applicants can choose from the programs of 7 faculties! Currently 16 students study at ELTE with this scholarship.
The application deadline is 31 January 2021– 23:59 (Central European Time)
Find all the information needed here: http://hungaryhelps.gov.hu/scyp/
The application platform is available here: https://apply.scyp.hu/
We collected the most important information on our website as well: https://www.elte.hu/en/current-students/christian-young-people
Eötvös Loránd University (ELTE) takes part in the program since 2018.
Check out these other opportunities as well: