Stipendium Hungaricum is still available for application, don't miss your chance!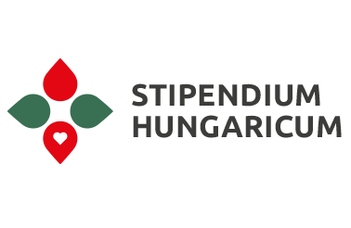 Stipendium Hungaricum is the most prestigious and best known higher education scholarship programme of the Hungarian Government that allows students from several countries to achieve their dreams and study at an excellent university.
Eötvös Loránd University (ELTE) takes part in the program since 2013. Currently there are about 1500 students, they study 74 programs at 6 Faculties and 2 Institutes and the number of students is steadily growing.
The application deadline is 16 January 2021– 23:59 (Central European Time)
We collected the most important information on our website: https://www.elte.hu/en/current-students/stipendium-hungaricum
Find the Call for applications, check your eligibility, go through a checklist and get answers to frequently asked questions on the website of the program:
https://stipendiumhungaricum.hu/
Check out these other opportunities as well:
Scholarship Programme for Christian Young People