Exchange student at partner university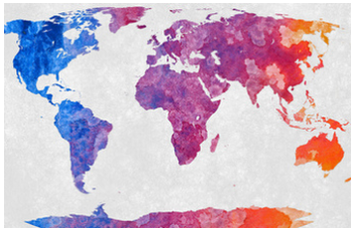 HU
As a full-degree student of Eötvös Loránd University you are eligible to apply for exchange programmes in the frame of institutional bilateral agreements and international university networks.
Successful applicants receive the opportunity to study one or two semester at a partner institution as a fee-waiver exchange student.
The main application period for most of the bilateral partner institutions is in the Spring semester of every academic year.
The requirements are indicated in the current Call for Apllications, the Before you apply menu contains useful information regarding the exchange student status and additional scholarship opportunities.
Further information
Ádám Imre CSÁKY
Institutional bilateral agreements
E.: adam.csaky@rk.elte.hu
T.: +36-1-411-6500/1387 (ext.)
Katalin IGAZ-ÖHLER
International university networks
E.: katalin.ohler@rk.elte.hu
T.: +36-1-411-6500/1385 (ext.)