Summer university
Summer university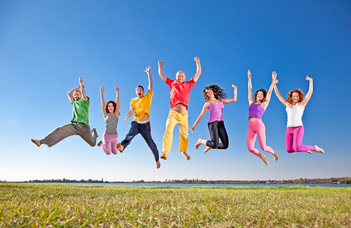 HU
The full-degree students of Eötvös Loránd University are eligible to apply for summer universities organized by our partner universities and university networks. Students can earn credits, follow interesting courses and learn languages at the short time (between 2 to 8 weeks) summer programmes.
To participate in the summer universities students do not get any scholarship and they have to arrange and pay for their participation. Some of the universities and networks offer discounts to the student from their partner universities.
Eötvös Loránd University organizes the Heidelberg University – ELTE Joint Summer University together with the Heidelberg University, and a Summer Academy in cooperation with the University of Tübingen and the Babes-Bolyai University. Students from ELTE are also eligible to apply for these programmes.
You will find the current calls for the summer universities at the Current calls for applications in the university and faculty newsletters and on the Eötvös Loránd University International facebook page.