Travelling around in Hungary
Travelling around in Hungary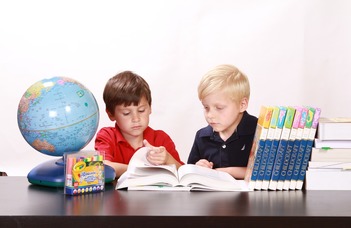 Hungary is located in the heart of Europe and it is really easy to reach not only the neighbouring countries but also many other destinations abroad.
Budapest, the capital city of Hungary is located centrally in Hungary. From wherever you come from abroad, you can directly arrive in Budapest.
Furthermore, Budapest has an efficient, diverse and low-cost network of public transport, including bus, metro, trolley bus, tram, suburban railway lines (called HÉV lines), and boat services. By using any kinds of transportation, you can reach your destination fast and convenient in the city.
If you wish to travel around in Hungary, you can choose the services of Hungarian State Railways (Magyar Államvasutak or MÁV) and the domestic coaches of VOLÁNBUSZ. If you travel by car, you can check the routes, real-time traffic information and construction works on the motorways here.