Admitted Students
Welcome Message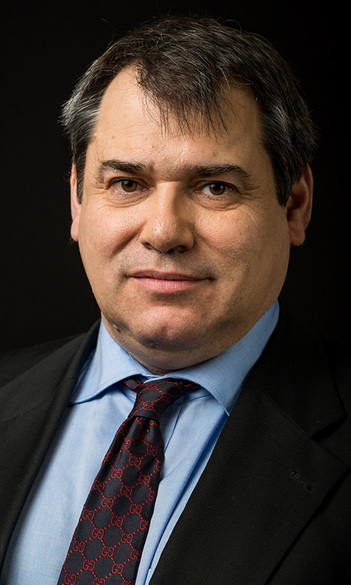 Dear Student,
On behalf of Eötvös Loránd University, I am pleased to welcome you amongst over 3,500 international students who choose our university as their higher education institution each year. It is my strong belief that you have made an excellent decision by entrusting ELTE with preparing you for your professional future.
You have just been admitted to one of the best universities in Europe and the most prestigious higher education institution in Hungary. I am confident that the drive and dedication that helped you to achieve this will govern you in your academic studies, and you will find numerous opportunities to broaden your horizon, both in the classroom and beyond.
It is a great source of pride for my colleagues and me to have students from over 100 countries studying at ELTE. At the same time, it is an immense opportunity for all our university citizens to form lasting friendships and bonds in this wonderfully diverse community.
This booklet aims to assist you in every step of the way – at least during your first weeks and months – so that Hungary becomes a second home to you. Here, you will find general information about ELTE, an overview of your rights and administrative obligations, as well as extra-curricular possibilities ELTE offers you throughout the academic year. Apart from that, the brochure contains a lot of additional information on Hungary, Hungarian culture, entertainment opportunities, etc. I can assure you that both the university staff and your fellow students will be happy to help you during your stay.
I hope you will find at ELTE everything you are looking for in a university, and you will look back on the years you have spent here with delight and satisfaction.
I wish you a successful and fruitful academic year at ELTE.
Prof. Dr. Imre HAMAR
Vice-Rector for International Affairs