Funding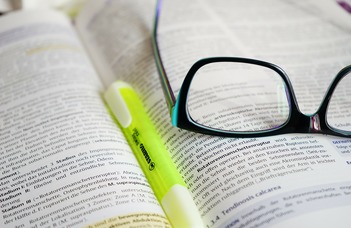 ELTE offers degree programs to international students with a wide variety of funding options.
In this section, you can find more information on funding possibilities for fee-paying students from the United States and Canada and on the Stipendium Hungaricum Program.
The Stipendium Hungaricum Program, funded by the Hungarian government offers full scholarships for applicants from over 50 countries.
If you are interested in shorter studies at ELTE (one or two semesters as an exchange student), please check information about incoming mobility.