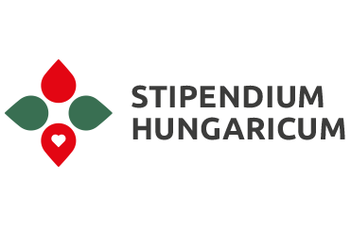 Stipendium Hungaricum is a scholarship program for foreign students, founded by the Hungarian Government in 2013. The program aims to promote cultural understanding, economic and cultural relations between Hungary and other countries.
Submit your application in the online application system of the Stipendium Hungaricum scholarship program until the application deadline (15 January 2020).
Please note that if you apply for the Stipendium Hungaricum scholarship program, you do not need to submit a separate application to ELTE and it is enough if you submit your application in the
online application system
of the Stipendium Hungaricum scholarship program.
The scholarship can be awarded to citizens from over 50 countries, for full degree or partial studies.
The amount of the scholarship is HUF 43,700 for students in preparatory, bachelor and master programmes and in doctoral programmes HUF 140,000/month in the first two years (during the training & research period) and HUF 180,000/month during the second two years (the research & dissertation period) for PhD students. (The scholarship is HUF 100,000 for PhD students who started their studies prior to the 2016/2017academic year.)
Allowances provided for the scholarship holders:
Exemption from paying tuition fees
Place in a dormitory depending on the capacity of the higher education institution or HUF 40,000/month accommodation allowance for 12 months of the year during the whole period of full-time programmes or for the duration of the partial studies;
Health care services defined by point i) of section (1) of paragraph 16 of the Act 53/1997 on the Eligibility for Social Security Benefits and Private Pensions and the Funding for These Services, as well as the reimbursement of the costs justified in case of health care services in a foreign language (e.g. interpreting) and an additional insurance for health care services in a foreign language for up to HUF 65,000/year.
Use of the services of the library free of charge.
Degree programs offered at ELTE:
ELTE offers a wide range of degree programs to Stipendium Hungaricum students.
Fields of studies:
Faculty of Education and Psychology
Faculty of Humanities
Faculty of Informatics
Faculty of Primary and Pre-School Education
Faculty of Science
Faculty of Social Sciences
Institute of Business Economics
Levels of study programs:
BA/BSc (undergraduate; 3 years)
MA/MSc (graduate; 2 years)
PhD studies (doctoral; 2+2 years)
One-Tier Master's (5 years)
More information

official website of Stipendium Hungaricum program

general Call for Applications - 2020/2021

PDF

Call for Applications for doctoral programmes - 2020/2021

Stipendium Hungaricum Program Operational Regulations
(4 April 2018)

PDF

Previous Stipendium Hungaricum Program Operational Regulations
(18 January 2017)

Règlement intérieur du program Stipendium Hungaricum
(18 janvier 2017 - previous regulation)

Stipendium Hungaricum Scholarship program brochure
Want to study at ELTE with Stipendium Hungaricum? Contact us!

International Coordinator

Orsolya BÁLINT
E: sh@dep.elte.hu
T: +36-1-411-6500/4650 (ext.)

Send us your question!

FILL IN the form here. We will contact you in email.
---
Meet Stipendium Hungaricum Students
Aigerim Satubaldina
Period of studies at ELTE:
2018.09.01
- 2022.06.30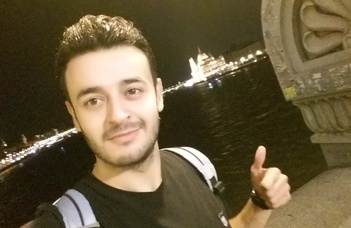 Yazan Mohammed Hassan
Country:
Syrian Arab Republic
Period of studies at ELTE:
2017.09.04
- 2019.07.31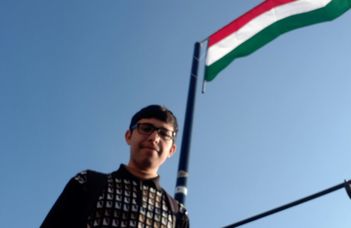 Adil Belaouad
Period of studies at ELTE:
2017.09.11
- 2019.06.30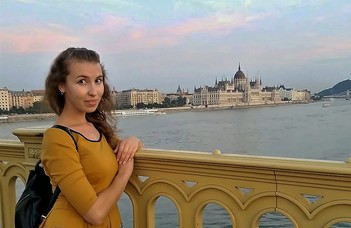 Liliia Sirazova
Country:
Russian Federation
Period of studies at ELTE:
2016.09.04
- 2018.06.30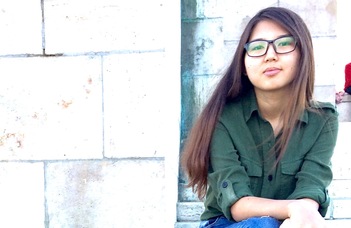 Nazerke Seidan
Period of studies at ELTE:
2016.02.01
- 2019.07.01