ELTE Summer University Budapest - TRANSNATIONAL ASPECTS OF LAW - course details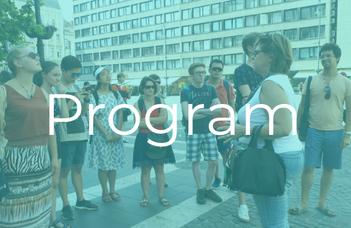 Course description:
Central Europe as a distinct historical region in Europe: a political and legal introduction
There has been a certain tension between Central European governments and the various bodies of the European Union due to various controversial issues in the last ten years. And, the Western public opinion have been using such terms as democratic backlash or the erosion of rule of law when discussing new Central European legal or political developments, while some Central European governments have frequently claiming about the application of double standards with regard to their countries. This apparent disagreement may be due to the fact that the European Union may look as a homogenous entity from an external point of view, but the existence of internal dividing lines is undeniable, too. A major internal dividing line is certainly the difference between the Western member states and the newly coming Central European ones. This summer university programme is focused on studying certain important features of Central European legal and political cultures that back the division between the Western and the Central European parts of the European Union. Since one dimensional approaches can only have a little scholarly value with respect to such a complex issue the study programme will integrate the discussion of historical, political and legal issues in order to provide the students with a complex and interdisciplinary approach. At the end of this programme the students will certainly have a better understanding of those legal and political factors that make Central Europe a distinct legal and political entity as compared to other parts of the European Union.
The broshure (in pdf) can be downloaded from this link.