Research Grants for Young Researchers within the Partnership-Agreement with University of Vienna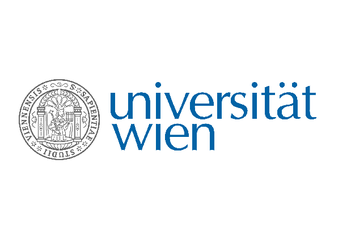 The University of Vienna (Universität Wien) is inviting two PhD and PostDoc applicants from Eötvös Loránd University (ELTE) for a one month-long research grant of 1.000 EUR from February–December 2020.

Who is eligible to apply?
PhD-candidates or Post-Docs (post-docs having finished their PhD-studies not longer than 7 years ago at the time of the application) from Eötvös Loránd University (ELTE). The purpose of the research grant is to encourage young researchers to make use of their stay at the University of Vienna.
The amount of the grant is € 1000.- per month and person.
Procedure
The jury of ELTE picks two candidates and one or two replacement candidates at the beginning of each calendar year then an official nomination is sent to the University of Vienna. The nomination has to be approved by the University of Vienna.
How to apply
Receipt of the applications have to be sent electronically to Mr. Adam Csaky, email address: adam.csaky@rk.elte.hu. Please write the following to the subject: NAME_Vienna.
The application should include
Filled information sheet
Curriculum vitae (tabular form)
List of publications
Short description of the research project and the reason for the stay in Vienna, including a short bibliography related to the research topic
Letter of recommendation of a researcher from the applicant's home university
Acceptance letter of an academic supervisor at the University of Vienna (containing the date of the research stay agreed upon).
Please, be aware that incomplete applications can be excluded from the selection process without prior notice.
By submitting the application, the student agrees to the terms of the Privacy Statement (available only in Hungarian).
Application deadline
Application deadline for the research grant: 08 December 2019 (24:00).
Further information
Contact
Adam Csaky
adam.csaky@rk.elte.hu
+36 1 411-6500/1387
Documents
Privacy Statement (available only in Hungarian)