Admission
How to apply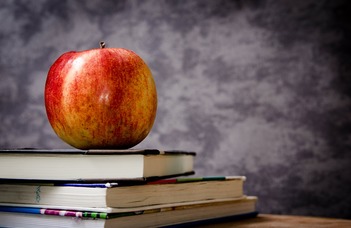 Application procedure is probably the most tiresome part when planning your new studies, the next step in your life. It takes time to carefully prepare your application package, draft your CV and motivation letter, and to collect all required documents. Start your application in time to have enough time to collect all necessary documents.
On these pages we have summarized what self-funded international applicants and international applicants for a Hungarian governmental scholarship need to do if they want to apply for a degree program offered for international students at ELTE. If you are a self-funded student, please also watch the application tutorial.
In general, application opens for the degree programs in November. For self-funded applicants, depending on the program, the application deadlines are between the end of April and mid-July. They should always check the exact deadlines under the description of the degree programs. For applicants for a Hungarian governmental scholarship, the application period is shorter and earlier: between November and mid-January. The exact application deadlines for the scholarships are always published in the official Call for Applications published on the official scholarship websites.