International summer at ELTE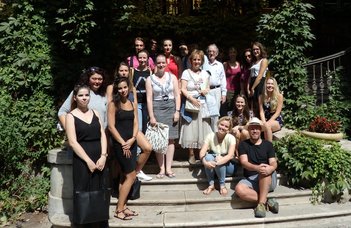 HU
ELTE provided several kinds of programs to international students this summer, too. The university envisaged years ago to make for international students possible to educate themselves on various fields during the summer.
ELTE Hungarian Summer University in the Carpathian Basin enables Hungarian-speaking university students living cross-border to study on their first language about fields in their interest and taught at the degree programs of the university. Besides the lectures the students also participated on cultural programs, cruised on river Danube and visited Esztergom and Visegrád, historical Hungarian cities close to Budapest. The 170 participants of the program had the chance to study by the lectures of more than 60 lecturers with the motto of "Sciences united"
Students of ELTE Summer University of Hungarian Language and Culture studied Hungarian on an intensive, 4 week-long language course. During the program the participants not only acquired the new knowledge but also could practice it during the excursions and free-time programs organized in the afternoons. They visited Petőfi Literary Museum, Saint Stephen Basilica and also Lake Balaton. The difficulties of language learning were eased by colorful presentations about Hungarian culture e.g. about Hungarian cinema. At the end of the program on the closing event the students performed traditional and popular Hungarian songs, even with short choreographies and short plays and quizzes in Hungarian presenting their acquired knowledge. From the 93 participants many came from outside the EU, for example from Asia, the USA and from Australia.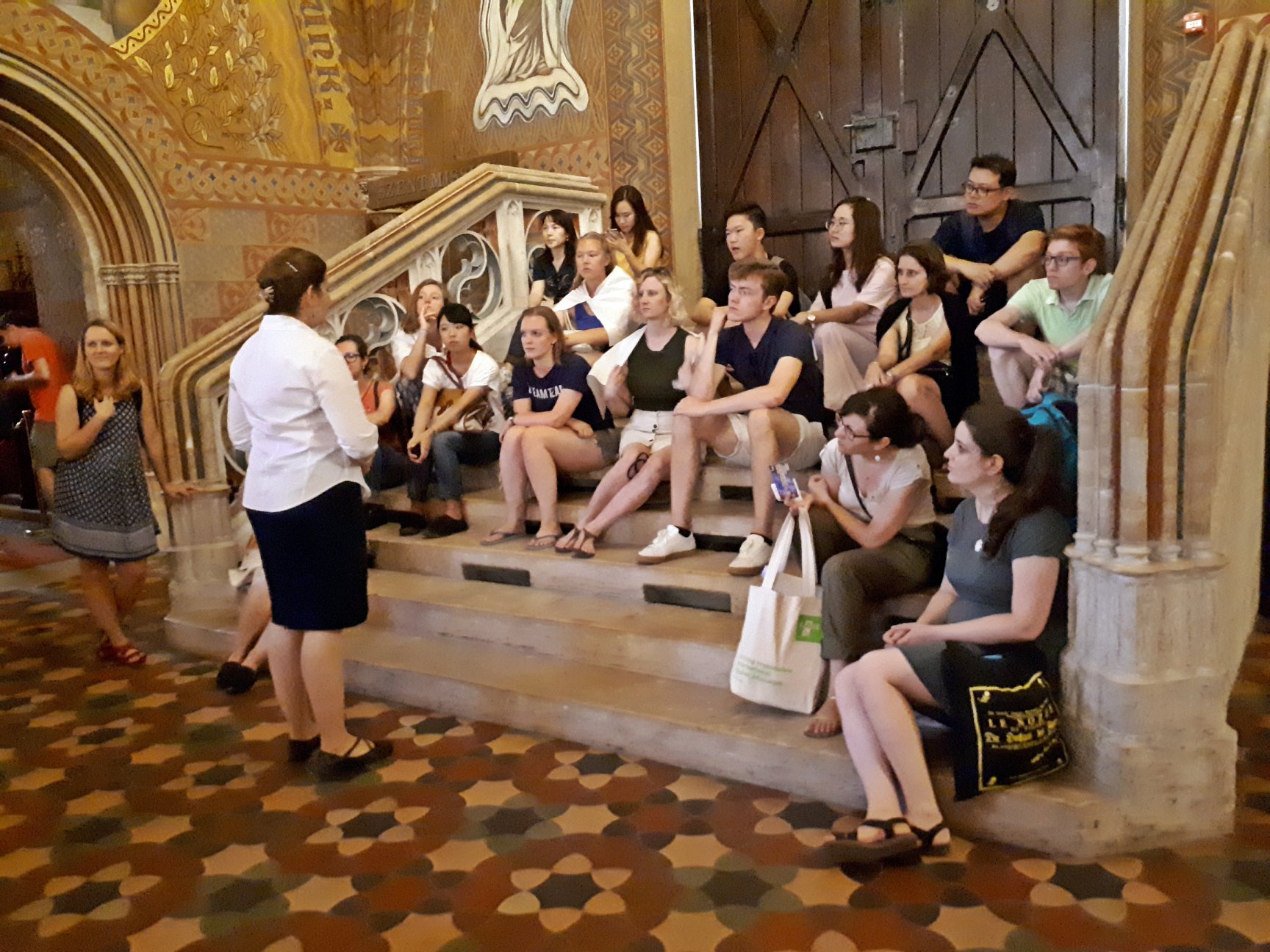 ELTE Budapest Summer University offered program in English for international students this year as well. The interdisciplinary platform provided a 2 week-long program in the fields of international law and sociology. The participants also got to know the famous sights of Budapest and visited Lake Balaton, too.
Besides the above mentioned programs Faculty of Psychology and Institute of Mathematics of Faculty of Sciences organized summer universities, too, for the latter one, this year was the sixth occasion.