Health insurance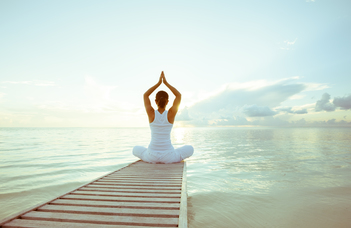 When you arrive in Hungary, make sure that you have a health insurance with you that you can use for health care services during your stay in Hungary.
Read carefully which health insurance (non-private or private) you can use for the health services in Hungary.
If you are a non-EEA student (coming from outside of the European Economic Area), you should consider which option suits your situation the best and what are you entitled to have.
If you are an EEA student, it is advisable to apply for a European Health Insurance Card from you health insurance institution in your homeland before you leave from home.
Please have in mind that if you are Stipendium Hungaricum or a Scholarship Programme for Christian Young People scholarship holder, you are eligible for both "TAJ card" (non-private health insurance) and supplementary (private) health insurance. After enrollment please start arranging them both!
Important numbers for emergency
| | |
| --- | --- |
| General emergency number | 112 |
| Ambulance | 104 |
| Fire | 105 |
| Police | 107 |