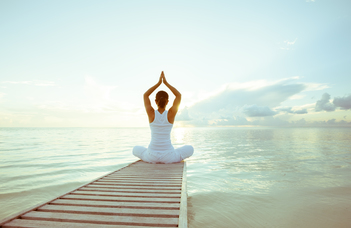 When you arrive in Hungary, make sure that you have a health insurance with you that you can use for health care services during your stay in Hungary.
Read carefully which health insurance (non-private or private) you can use for the health services in Hungary.
If you are an EEA student, it is advisable to apply for a European Health Insurance Card from you health insurance institution in your homeland before you leave from home.
If you are a non-EEA student, you should consider which option suits your situation the best.
If you are a student with a scholarship offered by the Minister of Education in Hungary (including Stipendium Hungaricum scholarship), you are eligible for health care services in Hungary (defined in point i) of section (1) of paragraph 16 of the Act 53/1997 on the Eligibility for Social Security Benefits and Private Pensions and the Funding for These Services) and you will receive a "TAJ card". With the "TAJ" health insurance ID, you are eligible to use the health services in Hungary.

More information:
Quaestura Office, ELTE
Important numbers for emergency
| | |
| --- | --- |
| General emergency number | 112 |
| Ambulance | 104 |
| Fire | 105 |
| Police | 107 |