Dormitory Centre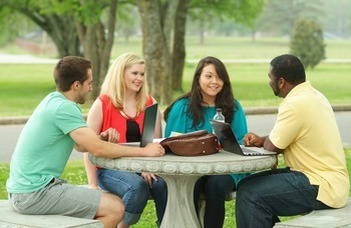 HU
Amennyiben Ön magyar anyanyelvű nemzetközi ösztöndíjas hallgató, kérjük, kattintson IDE!
---
The ELTE Dormitory Centre provides accommodation to hundreds of ELTE international students in two cities, Budapest, and Szombathely. The dormitories are popular among both the Hungarian and the international students as they offer not only high-quality and affordable places and services – more than half of the dormitories have been completely rebuilt within a few years –, but because of the vivid community life as well.
Here you can read more about the University's dormitories, the application procedure, you can find the dormitory regulations and guides to the frequently asked questions and the daily life in the dormitories.
The dormitory places (with a few exceptions like the end of studies or the summer dormitory period) are provided to the successfully applying students until the end of the academic year without any further application.
Please, read the following contents and subpages before contacting us!
General information and communication: info@dormitory.elte.hu
DORMITORIES
COMPARATIVE TABLES OF THE DORMITORIES OF BUDAPEST
APPLICATIONS
REGULATIONS
GUIDES AND FREQUENTLY ASKED QUESTIONS